The U.S. Digital Registry rolled out in late January, giving agencies the opportunity to have their online accounts confirmed by users. One of the goals of this project is to help users sift through fake sites designed to look like Federal ones.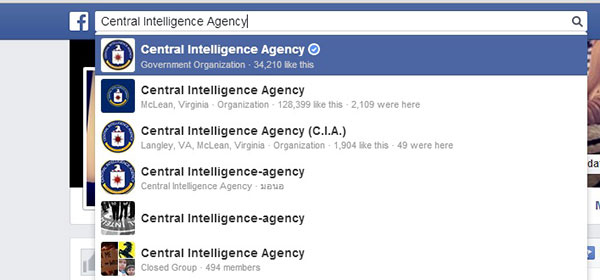 Federal digital managers have registered accounts for over 7,300 social media accounts, mobile apps, and mobile website to the digital confirmation warehouse, according to the General Services Administration's DigitalGov blog. The registry is accessible only by members of the president's Cabinet, agency digital managers, and the heads of those agencies.
So far, over 80 apps have modified Terms of Service agreements to accommodate official government use, including:
Facebook
Flickr
Github
Google+
IdeaScale
Instagram
LinkedIn
Pinterest
Scribd
Slideshare
Socrata
Storify
Tumblr
Twitter
Uservoice
Ustream
YouTube
This registry is a way for Federal agencies to keep user information secure while also accommodating their  habits and trends. To date, about 30 percent of users visit Federal websites through a smartphone or tablet, according to the Digital Analytics Dashboard.
According to Jacob Parcells, manager of mobile programs at GSA, the registry verifies these Federal accounts, which helps in the fight for stronger cybersecurity. Specifically, a verified account can help ward off cyber thieves who create fake accounts that phish personal user information or spread misinformation.
Mobile registrations from Federal agencies feed an application program interface (API) that developers can use for various projects. For example, USA.gov integrates API for the Mobile App Directory and the Directorio Federal de Aplicaciones (Apps) Móviles, which give Federal app offerings in English and Spanish. Currently, the registry has 323 mobile accounts.
Read More About