Tracy Pakulniewicz has joined the Biden administration as Chief of Staff for the Office of Strategy, Policy, and Plans (PLCY) at the Department of Homeland Security (DHS).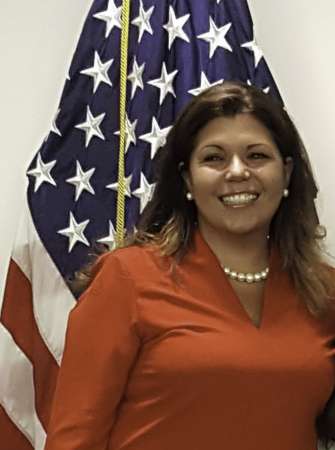 The PLCY Office, which is led by DHS Under Secretary Robert Silvers, has a broad portfolio including counter-terrorism, cybersecurity, border immigration, international affairs, and trade and economic security.
Pakulniewicz is a veteran of the Clinton and Obama administrations.
She held multiple roles in the Clinton White House, including in the Chief of Staff's office, and at the Department of Defense under both administrations.
Read More About