Bipartisan members of Congress this week introduced legislation that would make the Cybersecurity and Infrastructure Security Agency's (CISA) director's tenure a five-year term and reaffirm that the position is presidentially appointed and Senate confirmed.
The CISA Leadership Act was introduced in the House of Representatives by Ranking Member of the House Committee on Homeland Security's Cybersecurity Infrastructure Protection, and Innovation Subcommittee Andrew Garbarino, R-N.Y., and is joined by Chairman Bennie Thompson, D-Miss., Ranking Member John Katko, R-N.Y., Subcommittee Chairwoman Yvette Clark, D-N.Y., and Reps. Jim Langevin, D-R.I., Ralph Norman, R-S.C., and Mike Gallagher, R-Wis.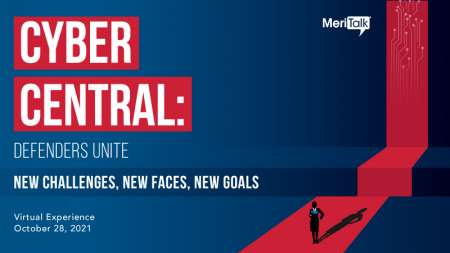 In a press release, the representatives said that the CISA director lacks a defined term and that the legislation would provide stability to the role and agency.
"With cyberattacks on the rise, CISA, the lead Federal civilian cybersecurity agency for the United States, needs consistent and stable leadership presiding over our nation's cyber preparedness," said Rep. Garbarino. "This bipartisan bill will remove any uncertainty from the CISA director role so that the Director can focus squarely on strengthening our cyber posture."
"Cybersecurity isn't a partisan issue," Chairman Bennie Thompson and Subcommittee Chairwoman Yvette Clarke said in a joint statement. "As the cyber threats facing the nation continue to evolve, we need steady leadership at the Cybersecurity and Infrastructure Security Agency."
Read More About