A bipartisan group of senators introduced legislation this week that would require public reporting and notice – eventually – of hundreds of thousands of court-ordered criminal surveillance orders issued  each year that are often kept under seal indefinitely even if the surveillance targets were not accused of any crimes.
The Government Surveillance Transparency Act was introduced by Sens. Ron Wyden, D-Ore., and Steve Daines, R-Mont., and is cosponsored by Sens. Cory Booker, D-N.J., and Mike Lee, R-Utah. Leading the charge with companion legislation in the House of Representatives are Reps. Ted Lieu, D-Calif., and Warren Davidson, R-Ohio.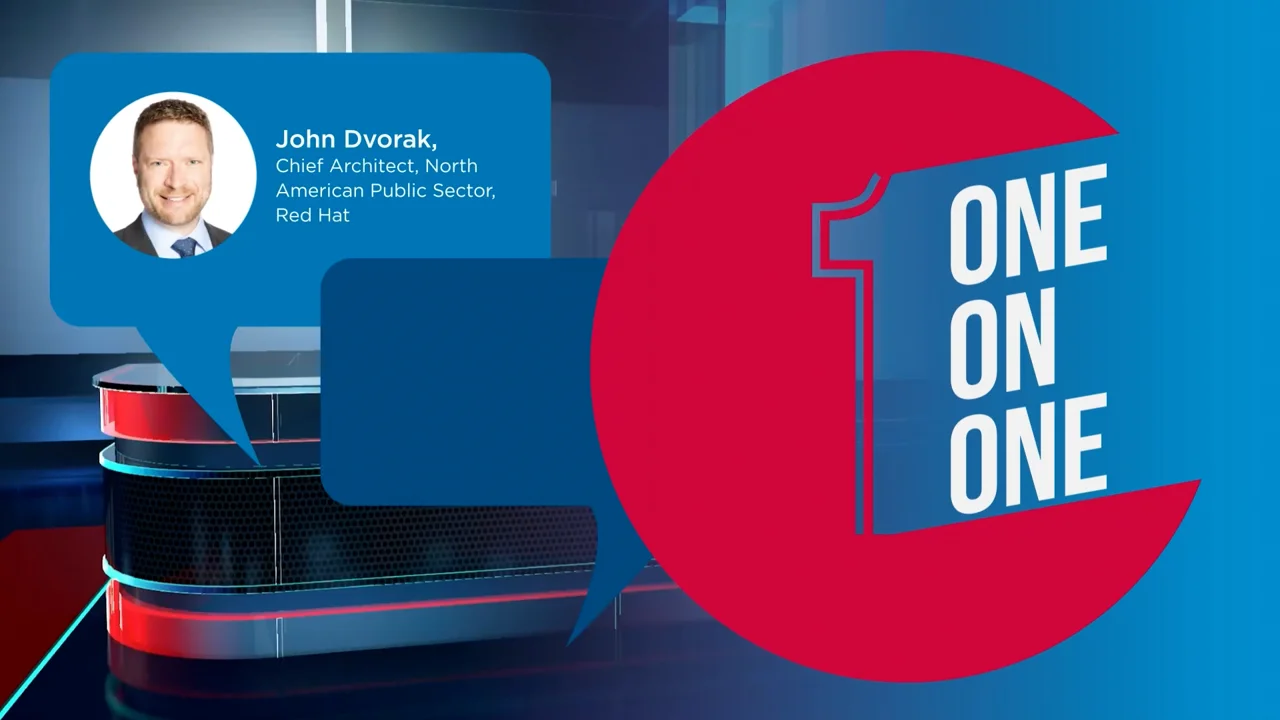 "This bill strikes an appropriate balance between protecting criminal investigations and notifying individuals when their private electronic communications are surveilled by the government," Sen. Lee said in a press release. "Americans have a right against unreasonable searches and that includes in their digital communications and data."
The bill has been endorsed by numerous organizations, including: Salesforce, Demand Progress, Americans for Prosperity, the Center for Democracy and Technology, and the Project for Privacy and Surveillance Accountability.
"We must ensure our laws keep up with rapidly changing technology to protect the privacy of American citizens," Rep. Lieu said. "The Government Surveillance Transparency Act ensures the government can't hide surveillance data forever by ending the practice of years-long sealing and gag orders."
The bill's sponsors explained that targets of some kinds of government investigations – those that use phone wiretaps or subpoena bank records – must eventually be notified by the government of that surveillance.
But they said that's not the case when the surveillance evidence being sought by the government includes digital data including email, location, and web browsing records. The sponsors said that tech companies are often bound by gag orders that prevent them from informing their customers about government surveillance orders.
"When the government obtains someone's emails or other digital information, users have a right to know," Sen. Wyden said.
"Our bill ensures that no investigation will be compromised, but makes sure the government can't hide surveillance forever by misusing sealing and gag orders to prevent the American people from understanding the enormous scale of government surveillance, as well as ensuring that the targets eventually learn their personal information has been searched," he said.
Read More About