The Senate confirmed by voice vote late Wednesday the nomination of Robin Carnahan to lead the General Services Administration (GSA). Carnahan, who was nominated by President Biden on April 6, brings a wealth of IT and agency-specific experience to the new post.
"I am grateful for the support of the Senate, and I am honored to serve as the next Administrator of GSA," Carnahan said. "GSA is at the heart of creating a government that effectively delivers for the people and taxpayers, and I am committed to doing all I can to support that important mission."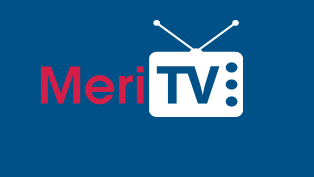 Carnahan, a former Missouri Secretary of State, founded and led the State and Local Government Practice at 18F – a consultancy within GSA that advises on technology – and assisted Federal, state, and local government agencies on improving customer facing digital services and cutting costs.
She was most recently a Fellow at Georgetown University's Beeck Center, co-founding the State Software Collaborative.
As Missouri Secretary of State from 2005 to 2013, Carnahan served as the state's Chief Election Official and State Securities Regulator. Additionally, she was responsible for leading the office's technology modernization efforts and "was responsible for providing in-person and on-line services to hundreds of thousands of customers," the White House noted.
Read More About