Sens. Mark Warner, D-Va., chairman of the Senate Intelligence Committee, and Marco Rubio, R-Fla., the committee's ranking member, are urging the Biden administration to "assign a clear leader" to lead the United States' response to the Russia-backed hack of thousands of government and private-sector networks via SolarWinds Orion products.
In a Feb. 9 letter addressed to the heads of the Office of the Director of National Intelligence (ODNI), FBI, National Security Agency (NSA), and Cybersecurity and Infrastructure Security Agency (CISA), the senators asked for a leader who will "confront and mitigate this incident fully, and as quickly as possible."
"The Federal government's response so far has lacked the leadership and coordination warranted by a significant cyber event, and we have little confidence that we are on the shortest path to recovery," the senators said.
"The threat our country still faces from this incident needs clear leadership to develop and guide a unified strategy for recovery, in particular a leader who has the authority to coordinate the response, set priorities, and direct resources to where they are needed," they said.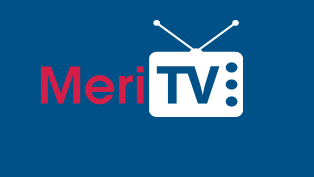 The SolarWinds breach was first discovered in December 2020. However, CISA has said the costs of this attack continue to grow every day and it's likely to take a long time to understand the full range of consequences.
While the senators did not name a specific individual they would like to lead the response, they noted that the government's existing Cyber Unified Coordination Group (UGC) has the authority "with mutual agreement" to designate an individual and "realign operational control of respective agency assets to respond."
Read More About