Deltek today unveiled its top 10 trends that the software company expects will impact Federal contracting in the new year, and nearly all are reflective of the government-wide desire to strengthen the nation's cybersecurity and IT modernization efforts.
Kevin Plexico, the company's senior vice president of information solutions, said during a Jan. 5 webinar that supply chain, cybersecurity compliance, workforce, and digital transformation are some key trends expected to influence government contractors in 2023.
Supply Chain
Global supply chain issues have made ensuring the resilience and trustworthiness of the U.S. supply chain a top priority. Security of supply chain elements, particularly for cybersecurity and software products, are driving multiple policy efforts including White House executive orders and OMB directives.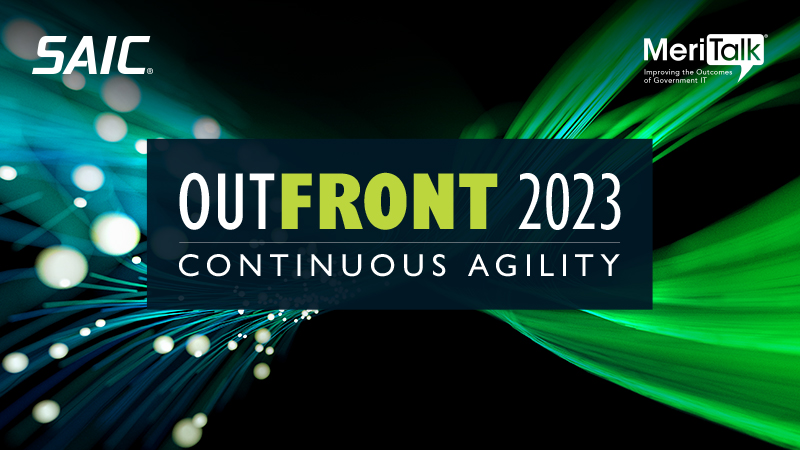 Deltek expects the new year to bring evolving policies and rules to meet new supply chain-related requirements.
"In 2023 we expect contractors will need to pay special attention to the health and durability of their supply chains," Plexico wrote. "IT contractors in particular, will have new software and cybersecurity supply chain rules to incorporate into their operations."
Cybersecurity Compliance
Numerous policies and initiatives to achieve government-wide objectives towards improving U.S. cybersecurity – like FedRAMP compliance – are already in place.  With these efforts comes additional oversight and accountability to improve visibility, transparency, and performance. Deltek says agencies will push these pressures down to contractors. Chief among those is the long-awaited Cybersecurity Maturity Model Certification 2.0, planned for rollout in 2023.
In the coming year, Deltek expects more scrutiny of cyber self-attestations under this new program run by the Defense Department.
"Government sellers in all industries, not just information technology, should watch this closely as well as numerous other cyber related policies of the Biden administration," Plexico wrote.
Fed IT Workforce Trends
The Federal government also faces challenges specific to IT, cybersecurity, and acquisition job recruitment and retention.
Deltek expects agencies will continue to be in fierce competition for talent as a wave of retirements rolls through the public sector.
"Both agency and business leaders will be facing similar challenges in hiring, recruitment, retention, diversity, inclusion, skill development, and demand for a flexible work environment," Plexico wrote.
Digital Transformation
Agencies are focusing more closely on modernizing their IT capabilities and digital transformation priorities. Some of the technology areas they are paying close attention to, Deltek said, are cybersecurity, cloud computing, artificial intelligence and machine learning, 5G communications, quantum computing, blockchain, and customer experience capabilities.
Deltek expects the Federal government to make investments that prioritize the protection of critical infrastructure, public-facing applications, strengthened data capabilities, and modernization of legacy systems.
Deltek said the government will suffer from "budget constraints, antiquated culture and lack of key technology skills," but nevertheless expects to see continuing efforts to promote technological innovation in 2023.
"Sellers of these products and services have a major opportunity to partner with government to transform government services and operations," Plexico wrote.
Other top contracting trends Plexico said will impact the Federal market in 2023 include:
Budget uncertainty: Deltek expects there to be an increased oversight in funding authorized by critical IT bills like the Chips and Science Act;
The inflation outlook;
Small business support: Deltek expects the Federal government to leverage more small businesses for innovation;
Adoption of Governmentwide Acquisition Contracts and indefinite delivery/indefinite quantity contracts;
Environmental, social, governance initiatives: a top priority of the Biden Administration, Deltek expects funding to be awarded to contractors that meet White House sustainability goals; and
Mergers and acquisitions.
"These are just a few of the trends that we expect to be significant to government contractors in the next 12 months," Plexico wrote. "With 2023 appropriations in place, agencies are poised to move forward with strong investment plans underpinned by significant budget increases."
Read More About