Sixty-one percent of Americans said that their Federal digital customer experience (CX) is frustrating, according to a multi-country report published by Accenture last week.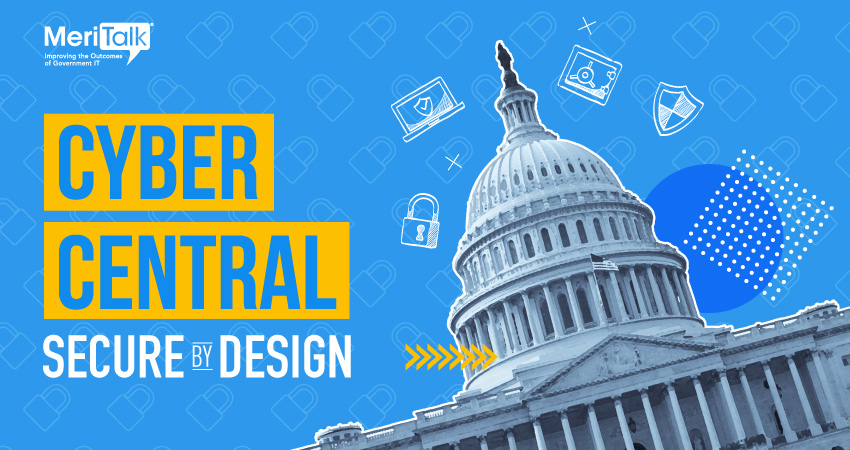 MeriTalk obtained the U.S.-specific data from the study, which found that people want simple, intuitive digital government services that are secure, and that ensure their privacy is protected.
They also still want the options of telephone or in-person access to government information, the survey reveals.
The survey reports a five percentage point increase from 28 percent 2019 to 33 percent in 2022 of citizens saying they wanted more digital interaction with the government.
The survey also found that only one-third of the survey respondents believe the U.S. government's current online operations are intuitive.
"The best step forward to improve customer experiences is to establish simple and secure processes so people can get what they need on the first try," said Eyal Darmon, Accenture's global public sector customer engagement lead. "If people – the customers – can quickly get easy questions answered via straightforward online, phone or in-person services, this frees up government workers to focus on more challenging customer service questions."
Fifty-one percent of U.S. respondents said they would be willing to share more personal data with the Federal government in exchange for greater efficiency – noting that "ease of use" and "more confidence in data security and privacy" would make them more likely to use digital services.
The research also gauged perceptions of the Federal government workforce on CX – with some feel-good results.
Eighty-one percent said they feel empowered by their work, 82 percent said they feel supported by their employer, and 89 percent expressed confidence in their ability to use new digital tools when provided by their employer.
Notably, the U.S. ranks at the top of the multi-country survey on cyber training, with almost half of Federal employees saying they receive regular cyber and data security training.
Accenture made five recommendations for governments to deliver the experiences people want:
Deploy digital tools with intention;
Bring the public into the design process;
Instill confidence in the workforce;
Develop strong partnerships; and
Communicate to cut complexity.
"It's an exciting time for agencies to approach public service experience through a new lens. By seeing experiences through customers' and employees' eyes, agencies can seize opportunities to achieve more compliance and mission outcomes," the report says. "There's never been a better time for fresh approaches to make experiences more simple, human and secure."
Accenture surveyed 5,500 consumers and 3,000 public workers from March to April of this year in North America, Europe, and Asia-Pacific. However, MeriTalk extracted just the U.S.-respondent data for this article.
Read More About