Good things come to those who wait–and patient folks make it on Santa's nice list.  While the holiday decorations are all put away, seems MeriTalk had it right when we reported on Dec. 27 of last year that Suzette Kent would serve as the new Federal CIO.
Here's that post from December 27.  We look forward to meeting the new Federal CIO.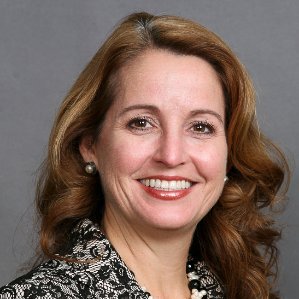 What does everybody in Federal IT want for Christmas? Yes, you guessed it, a new Federal CIO. Santa's many elves have been chattering, and we understand that Suzette Kent will soon be named to the top job in Federal IT. With the passage of the MGT Act and FITARA grades slip sliding, folks have been calling for a new executive to get to grips with the change agenda.
Kent will come to D.C. from Ernst & Young in Dallas, Texas–where she serves as a financial services principal. Kent specializes in large-scale business transformation, technology solutions, managed services, product management, and digital innovation within the financial services market.
Kent replaces Tony Scott, who resigned as Federal CIO in January to join the private sector. Since Scott's departure, Margie Graves, who previously served as the DHS deputy CIO, has been serving as acting Federal CIO.
In a professional career that stretches back to 1990, Kent has served as a managing director at JPMorgan and financial services partner at Accenture. Kent holds a bachelor's degree in Advertising and Marketing from Louisiana State University. We understand that she and her husband Peter enjoy sailing.
We'll all be curious to see what's on Suzette's wish list for 2018…
Read More About