A new government watchdog report finds that further analysis of U.S. Postal Service (USPS) injury-related data based on career status could help the agency reduce injuries, particularly for non-career employees.
According to a report from the Government Accountability Office (GAO), USPS has increased hiring of non-career employees in an effort to save money. These non-career employees are paid less, receive fewer benefits, and USPS has more flexibility with their schedules.
"USPS officials attributed higher rates of injuries among non-career employees to differences other than career status such as less tenure among non-career employees," GAO wrote. "However, GAO analysis controlled for tenure and other factors and found that non-career employees had higher injury rates than career employees by about 16 percent and 22 percent, depending on the definition of injury used."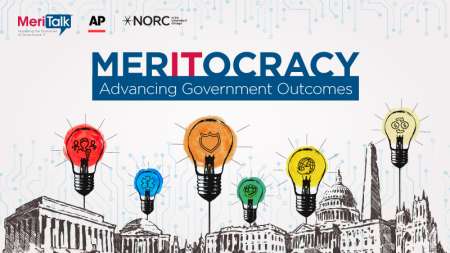 GAO also wrote that average workers' compensation costs were higher for non-career employees than for career employees with limited tenure because of differences in injury rates.
USPS does regularly analyze workplace accident and injury data, but does not identify key differences between career and non-career employees its analyses. Therefore, USPS "may be unable to identify some causes of non-career employee injuries and miss opportunities to reduce them," GAO said.
"GAO recommends that USPS analyze employee injuries by career status to identify opportunities for reducing injuries, particularly among non-career employees," wrote GAO. "USPS accepted this recommendation and noted that future analysis of injuries by career status can enhance accident analysis and the development of training initiatives."
Read More About