After multiple delays of the Department of Veterans Affairs (VA) Electronic Health Record Modernization (EHRM) program, a critical part of the project is set to "go live" later this month, VA officials told members of Congress on Sept. 30.
"We are ready," said Travis Dalton, president of Cerner Government Services, the IT company overseeing the scheduled EHRM program work at Mann-Grandstaff VA Medical Center in Spokane, Wash., at a House Veterans Affairs' Technology Modernization Subcommittee hearing.  The transition of Mann-Grandstaff's electronic health records to a Cerner-based system had been postponed after a February delay announcement. The coronavirus pandemic also pushed back the effort.
John Windom, executive director in VA's EHRM office, told the subcommittee that the transition now scheduled for Oct. 24 was 99 percent complete. "We're testing up to the last moment," said Windom.
Dr. Laura Kroupa, Chief Medical Officer in the EHRM office at VA, testified that "getting everyone trained is a challenge" with the new program.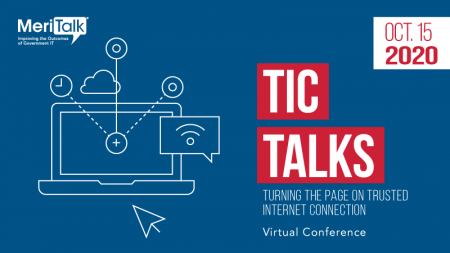 She explained the process of veterans using VA.gov as a landing site before the approximately 88,000 veterans using the Spokane medical center will be able to access their information on the Cerner-based system. Veterans not involved with the Spokane center will continue to access their records on My HealtheVet, she said.
The VA is also planning to deploy the electronic health record solution at select facilities in Ohio, Indiana, Kentucky and Michigan, according to a department dispatch from August.
Subcommittee Chairwoman Rep. Susie Lee, D-Nev., called the EHRM project a "momentous transition," while the subcommittee's top Republican, Rep. Jim Banks, R-Ind., said previous moves to delay the transition were "the right call."
The Department of Defense is still working on a project, Military Health System (MHS) GENESIS, to create a single electronic health record for all servicemembers, and eventually, all veterans. DoD's full deployment of MHS GENESIS across all military hospitals and clinics is expected by the end of 2023. The health records system was the subject of a March hearing by the House Appropriations Committee.
Read More About