The Biden administration is targeting the spring of 2023 to roll out a proposed new national cybersecurity labeling program for internet-of-things (IoT) devices, a National Security Council spokesperson confirmed today.
The target date for the labeling effort follows a meeting at the White House on Oct. 19 to discuss how to improve IoT device security. Attending from the government side were the National Cyber Director, the White House Office of Science and Technology Policy, and agencies including the departments of Commerce, Energy, State, and Homeland Security.
Also participating were big names from the tech sector including Amazon, Cisco, Google, and Intel, along with tech trade groups.
The Oct. 19 meeting focused on how to implement a cyber labeling program, push improved security standards for Internet-enabled devices, and create a globally recognized label.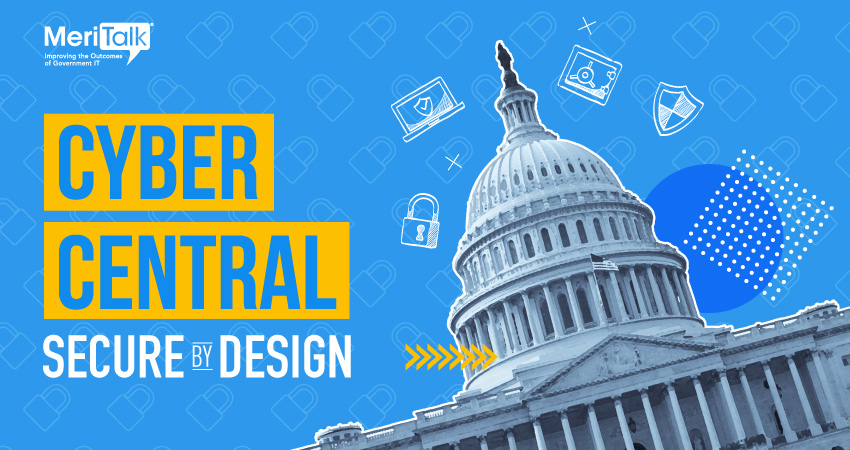 Government and industry leaders discussed the importance of a trusted program to increase security across consumer devices that connect to the Internet by equipping devices with easily recognized labels to help consumers make more informed cybersecurity choices (e.g., an "EnergyStar" for cyber)," the White House said.
The White House said that a cybersecurity labeling program to help secure IoT devices "would provide American consumers with the peace of mind that the technology being brought into their homes is safe, and incentivize manufacturers to meet higher cybersecurity standards and retailers to market secure devices."
"The Biden-Harris administration has made it a priority to strengthen our nation's cybersecurity, and a key part of that effort is ensuring the devices that have become a commonplace in the average American household – like baby monitors or smart home appliances – are protected from cyber threats," the White House said.
Read More About