The White House's Office of Science and Technology Policy (OSTP) issued a new blueprint today for an "AI Bill of Rights" to help guide organizations on the development and deployment of artificial intelligence, in an effort to help protect the rights of Americans in the age of AI.
The document outlines the Biden administration's vision for how all organizations – from government agencies to companies – can build or deploy automated systems that are rooted in democratic values and protect civil rights, civil liberties, and privacy.
"Too often, poorly designed algorithms are being used and abused, to track our communities and limit access to fundamental opportunities," OSTP Deputy Director for Science and Society Dr. Alondra Nelson said at a White House event today to announce the document.
"So today, after a year of deep engagement with the American people, we are releasing the Blueprint for an AI Bill of Rights," she added. "Much more than a set of principles, this is a blueprint to empower the American people to expect better and demand better from their technologies."
The blueprint outlines a set of five core principles and protections for all Americans, which include:
Safe and Effective Systems: You should be protected from unsafe or ineffective systems.
Algorithmic Discrimination Protections: You should not face discrimination by algorithms and systems should be used and designed in an equitable way.
Data Privacy: You should be protected from abusive data practices via built-in protections, and you should have agency over how data about you is used.
Notice and Explanation: You should know that an automated system is being used and understand how and why it contributes to outcomes that impact you.
Alternative Options: You should be able to opt out, where appropriate, and have access to a person who can quickly consider and remedy problems you encounter.
The blueprint is also accompanied by a "technical companion" that serves as a handbook to offer examples of concrete steps organizations can take to uphold each principle.
For example, the blueprint outlines expectations to ensure that an automated system is safe and effective. These include consulting the public throughout all phases of automated system development, as well as ensuring systems undergo testing, risk identification and mitigation, ongoing monitoring, and clear organizational oversight.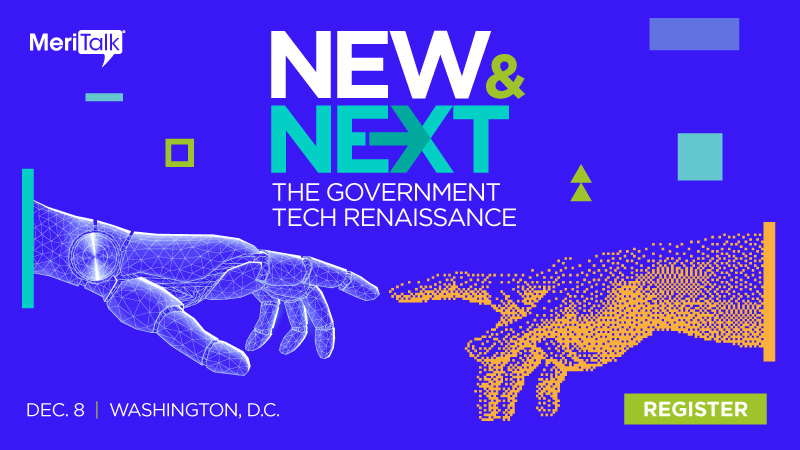 "The Blueprint for an AI Bill of Rights and Federal actions we are announcing today deliver on the President's day one promise to support policies that advance equity and economic opportunity for the American people," said White House Domestic Policy Advisor Susan Rice. "Taken together, these actions will help tackle algorithmic discrimination and address the harms of automated systems on underserved communities."
While helpful for AI developers and users, the blueprint's principles only serve as guidelines and are not enforceable law.
The blueprint highlights another voluntary AI framework that the Biden administration is on track to release by January 2023 – the first version of the National Institute of Standards and Technology's (NIST) Artificial Intelligence (AI) Risk Management Framework.
Intended for voluntary use, the NIST AI Risk Management Framework aims to improve the ability to incorporate trustworthiness considerations into the design, development, use, and evaluation of AI products, services, and systems. The agency has been developing the framework since July 2021, and has solicited feedback through workshops and public comment.
Whole-of-Government Approach
Along with the blueprint, the Biden administration also announced new actions across government to implement the Blueprint for an AI Bill of Rights.
Chiraag Bains, deputy director for racial and economic justice at the White House Domestic Policy Council (DCP), said over a dozen agencies are taking steps today to implement the document. These critical steps range from cracking down on employers who use discriminatory hiring algorithms to protecting renters and homebuyers from automated systems that reinforce housing segregation.
"The work being done across the Federal government by so many departments and agencies will help to protect the American people and ensure that the use of these technologies reflects our values," Bains said during the White House event.
"Today's announcements are just the beginning, not the end, because tackling algorithmic bias and discrimination, protecting the rights and opportunities of consumers, students, veterans, patients, workers, and underserved communities more broadly, remains a priority for us at DPC, for OSTP, for the Biden-Harris administration as a whole, and of course for President Biden," Bains added.
Read More About