The White House is setting up meetings this month to discuss the development of a label for Internet of Things (IoT) devices, as well as bring together international partners to discuss ransomware attacks.
In an Oct. 11 fact sheet, the White House details a number of its cybersecurity efforts, including establishing the International Counter-Ransomware Initiative (CRI) in 2021 to bring together international partners to address ransomware.
"The White House will host international partners October 31-November 1 to accelerate and broaden this joint work," the fact sheet says. "This group has raised collective resilience, engaged the private sector, and disrupted criminal actors and their infrastructure."
The Biden administration also details another meeting happening this month – although it does not offer a specific date – to discuss labeling for IoT devices.
"This month, we will bring together companies, associations, and government partners to discuss the development of a label for Internet of Things (IoT) devices so that Americans can easily recognize which devices meet the highest cybersecurity standards to protect against hacking and other cyber vulnerabilities," the fact sheet says.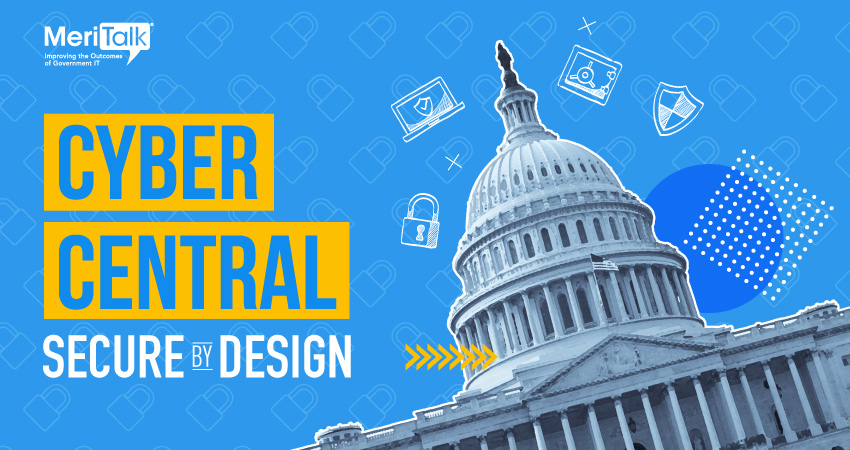 "By developing and rolling out a common label for products that meet by U.S. government standards and are tested by vetted and approved entities, we will help American consumers easily identify secure tech to bring into their homes," it continues. "We are starting with some of the most common, and often most at-risk, technologies – routers and home cameras – to deliver the most impact, most quickly."
The National Institute of Standards and Technology (NIST) has already laid most of the groundwork for IoT labeling, as President Biden's cybersecurity executive order directed the agency to initiate labeling programs related to IoT devices and software to inform consumers about the security of their products.
Read More About