A report by the Government Accountability Office (GAO) determined that the Department of Veterans Affairs (VA) should improve how it measures progress of its financial management system and ensure its workforce has the requisite skills and competencies to use its new system.
For three decades, VA has operated and maintained a financial management system that is "extremely difficult" to adapt to new requirements. VA's new system has begun implementation at two VA organizations and cost an estimated $3.24B.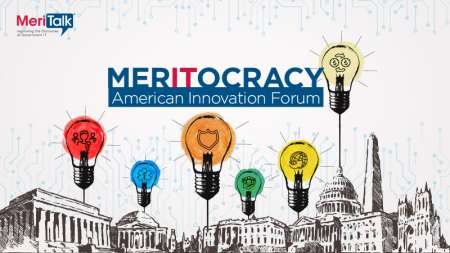 "The [VA] Financial Management Business Transformation (FMBT) program has begun deploying the Integrated Financial and Acquisition Management System (iFAMS) at the National Cemetery Administration (NCA) and the Veterans Benefits Administration (VBA)," GAO wrote. "According to leading practices, management should measure the performance of a system and related user satisfaction to monitor progress toward preestablished targets in order to understand and report on expected operational benefits."
The program has not yet identified target values for achievement making reporting of results incomplete and fails to provide a measurable picture of the program's progress relative to plans.
GAO has made six recommendations for VA, which were all agreed to by the agency. Among those recommendations include:
Establishing target values for operational and customer experience metrics to measure progress over time;
Reporting metrics in relation to target values to ensure operational benefits are delivered as intended;
Facilitating the increase of workforce skills and competencies through user completion of core competency training;
Ensuring the FMBT program's organizational change management activities assess the readiness for change through conducting organizational change assessments;
Ensuring the program's change management activities adequately assess the results of change through plans to align customer experience questions with organizational change assessments; and
Including conversion timing risks and issues in the FMBT program's risk and issue register and mitigate risks and issues for future deployments.
Read More About