Rep. Carolyn Maloney, D-N.Y., today introduced legislation that would allocate $60 million to addressing the backlog of requests for records at the National Personnel Records Center (NPRC).
Maloney, who is the chairwoman of the Committee on Oversight and Reform, introduced the Access for Veterans to Records Act to help chip away at the 600,000-records request backlog at NPRC with Reps. Stephen Lynch, D-Mass., Gerry Connolly, D-Va., Cori Bush, D-Mo., and Jim Cooper, D-Tenn.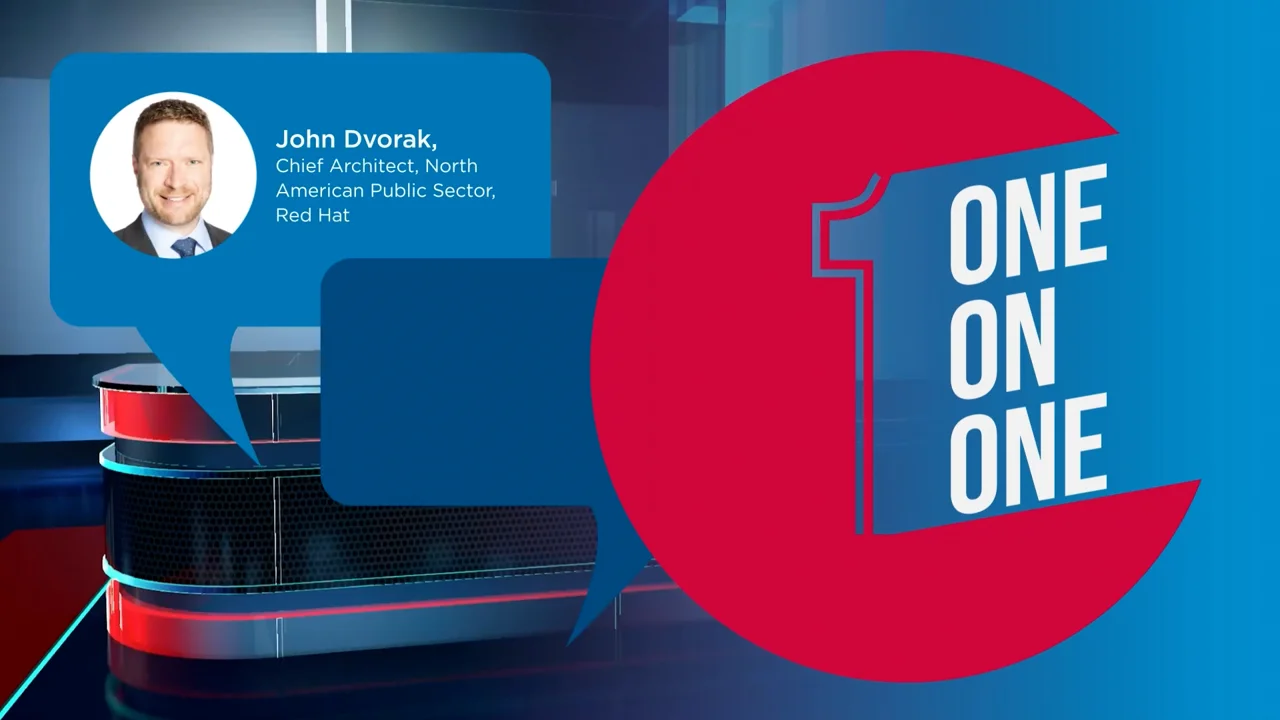 "It's clear that our veterans' records system is in desperate need of reform. With a global pandemic contributing to longer waits for thousands of veterans and their families to get the benefits they rightfully deserve, it's time to ensure the Federal government has the necessary resources to process records requests quickly," said Chairwoman Maloney.
"This commonsense bill will help provide the funding the National Personnel Records Center urgently needs to modernize its information technology and shore up its workforce to ensure records processing is just a click away," she added.
If enacted, the bill would:
Require the National Archives and Records Administration (NARA) to submit a plan for eliminating the NPRC backlog to the House Committee on Oversight and Reform and the Senate Committee on Homeland Security and Governmental Affairs within 30 days of enactment;
Require NARA to include target timeframes to reduce the backlog and steps to improve infrastructure and customer service for requestors in its plan; and
Authorize $60 million for NARA to address the backlog by improving response times for responding to veteran's requests, improving cybersecurity, and improving the digital preservation of records.
This isn't the first time Rep. Maloney has pushed for addressing the veterans' records backlog at NPRC. Maloney and a bipartisan group of representatives wrote to Defense Secretary Lloyd Austin to prioritize a NARA request for assistance on May 20, 2021. Additionally, Maloney, along with Ranking Member James Comer, R-Ky., wrote NARA Inspector General on Oct. 20, 2021 to evaluate and make recommendations on how to reduce the backlog.
Read More About