The Cybersecurity and Infrastructure Security Agency and the National Cyber Security Alliance (NCSA) is kicking off the 16th annual National Cybersecurity Awareness Month (NCSAM) today.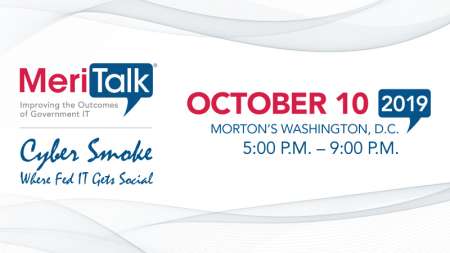 "We are excited to launch the 16th year of NCSAM with a renewed focus to Own IT. Secure IT. Protect IT," Executive Director of NCSA Kelvin Coleman said. "This simple message encourages consumers to understand the devices and applications they use every day, secure their digital profile and protect it by familiarizing themselves with privacy settings to help safeguard their privacy and limit cybercrimes," he said.
This year NCSAM is emphasizing that personal accountability – and taking steps to improve cybersecurity at home, at work, and on-the-go – is vitally important as we become more digital.
"As cybercriminals become more sophisticated, it's important to remember these few tried-and-true methods for protecting oneself online," Coleman said.
NCSAM is an initiative to engage and educate those in the private and public sector about cybersecurity and "to increase the resiliency of the nation in the event of a cyber incident." It also features weekly events that are open to the public.
Read More About