The Cybersecurity and Infrastructure Security Agency (CISA) is partnering with the Office of the Director of National Intelligence (ODNI) to promote a call to action for organizations to focus on protecting information and communications technology (ICT) supply chains, under the banner "Fortify the Chain."
The promotion of a call to action comes during National Supply Chain Integrity Month, which serves to promote resources, tools, and information to help organizations and agencies integrate Supply Chain Risk Management (SCRM) into their security postures.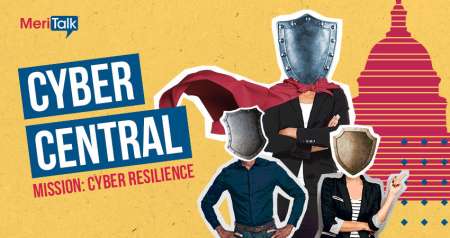 "In light of the current threat environment, we know that sophisticated cyberattacks can happen at any time to any organization," said Acting CISA Assistant Director Mona Harrington in a press release. "Government and industry must continue to work together to protect our critical infrastructure and the associated supply chains that underpin the very fabric of our nation and economy."
Throughout National Supply Chain Integrity Month, CISA will focus on themes for each week, including:
Week 1: Power in Partnership – Fortify the Chain!
Week 2: No Shortages of Threats – Educate to Mitigate
Week 3: Question, Confirm, and Trust – Be Supplier Smart
Week 4: Plan for the Future – Anticipate Change
"At CISA, we are committed to strengthening our partnerships with industry, critical infrastructure owners and operators, to further enhance the security and resilience of the global ICT supply chain," said Harrington.
Read More About