Rep. Gerry Connolly, D-Va., reintroduced the Federal Adjustment of Income Rates (FAIR) Act on Jan. 21, to give Federal employees a 3.2 percent pay raise for 2022.
Sen. Brian Schatz, D-Hawaii, will also introduce the Senate companion bill, according to a press release.
"Federal employees have scapegoated for four long years," Connolly said in the release. "They've worked tirelessly throughout a global pandemic, risking their lives in service to the American people."
Connolly added, "Still, our Federal workforce serves with dedication and distinction every day. They deserve better. The FAIR Act is critical step towards recognizing their contributions and providing fair and just compensation."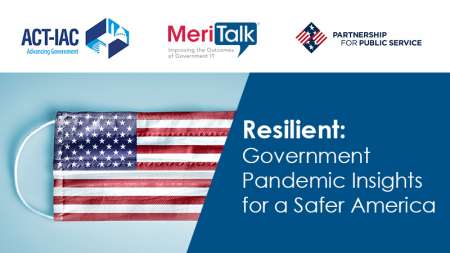 This is the seventh consecutive year Connolly has introduced the FAIR Act, but Congress has yet to pass any version of the act. In the 2020 version he introduced, Connolly called for a 3.5 percent pay raise.
"Federal workers play an important role in our everyday lives. They're caring for our veterans, providing critical research to help fight the pandemic, and cutting our social security checks," Schatz said. "After suffering through furloughs and pay freezes over the past few years, these hardworking public servants deserve a raise – and our bill will make sure they finally get one."
The House bill is cosponsored by Reps. Jamie Raskin, D-Md., John Sarbanes, D-Md., David Trone, D-Md., Anthony Brown, D-Md., Elanor Holmes Norton, D-D.C., Jennifer Wexton, D-Va., Don Beyer, D-Va., Jackie Speier, D-Calif., Ro Khanna, D-Calif., Stephen Lynch, D-Mass., and Carolyn Maloney, D-N.Y.
Read More About