Election security will remain an operational priority for the Cybersecurity Infrastructure and Security Agency (CISA) "for the foreseeable future," a CISA official said at a Nov. 12 event.
Speaking at the CyberCon 2019 conference in Arlington, Va., Deputy Assistant Director for Cybersecurity at CISA Richard Driggers spoke at length about operational areas designated by CISA last year, and said election security will continue to be a major priority.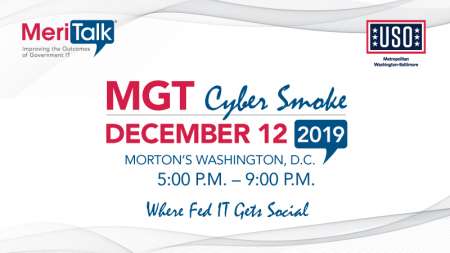 "Election security will be an operational priority for us, I think, for the foreseeable future," Driggers said. "I don't think it will ever not be a priority to us. We're all very well aware of what happened in 2016."
Driggers went on to say that CISA, along with other Federal agencies, was able to improve election security by working very closely with state and local communities for the 2018 elections. The agency is "gearing up" all of its products, services, capabilities, partnerships, and information sharing for the upcoming election cycle, he said.
Among other priorities that CISA continues to focus on are supply chain risk management, protecting Federal government networks and systems, soft-target security, and critical infrastructure protection.
Read More About