The Defense Department's (DoD) U.S. Cyber Command is introducing the Joint Cyber Warfighting Architecture (JCWA) – a concept to integrate cyber warfighting systems—but needs to define JCWA interoperability goals for the systems, the Federal government's watchdog agency said.
According to a Government Accountability Office (GAO) report, Cyber Command officials told GAO that interoperability was a "main feature" of the JCWA concept, but that the interoperability goals are yet to be defined.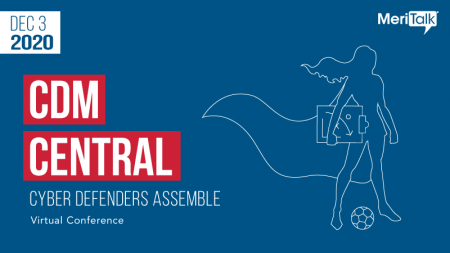 "The lack of defined goals is due in part to most programs now included in the JCWA being in development prior to the concept being initiated," the report said. "However, goals are essential to ensuring that operators have system capabilities as anticipated."
Cyber Command has established two offices for handling the responsibilities of prioritizing JCWA program acquisition requirements, but the offices lacked assigned roles and responsibilities as of August 2020.
"Until Cyber Command develops a governance structure for the new offices with defined roles and responsibilities, it risks delays in providing needed joint cyber warfare capabilities," GAO said.
GAO made two recommendations for the cyber agency: define and document JCWA interoperability goals, and JCWA governance structure roles and responsibilities of key offices. DoD concurred with the first recommendation, and partially concurred with the second, saying, "Cyber Command plans to further develop the JCWA governance structure with DoD stakeholders."
"These actions align with the intent of our recommendations and we will continue to monitor DOD efforts in our future work," GAO stated.
Read More About