The Department of Defense's (DoD) F-35 Lightning II Fighter program is DoD's most expensive program and continues to face significant schedule delays including the indefinite delay of its full-rate production decision, a Government Accountability Office (GAO) report found.
GAO identified software performance requirements and related software performance development automated data collection among the factors causing schedule delays that DoD needs to fix.
Currently running behind schedule is the program's aircraft simulator, which DoD's F-35 program office determined last August does not accurately represent the real-world situations F-35 pilots would face. Beyond just this delay, the office has failed to include historical performance in schedule estimates, leading to unachievable deadlines being set, and then missed, GAO said.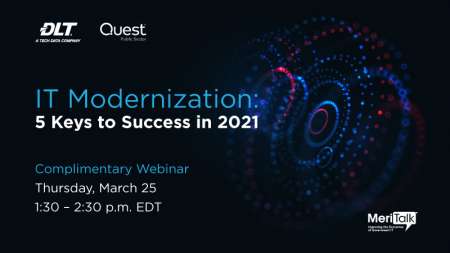 "DoD is now in its third year of its modernization effort, known as Block 4, to upgrade the hardware and software of the aircraft. While DOD added another year to the schedule, GAO found the remaining development time frame is not achievable," the report says. "The program routinely underestimated the amount of work needed to develop Block 4 capabilities, which has resulted in delays, and has not reflected historical performance into its remaining work schedule."
To remedy the situation, GAO's report recommends DoD update its Block 4 schedule for the program to "reflect achievable time frames," set quality performance requirements for software, and direct the program's office to identify and implement tools that would allow for automated data collection on the performance of software development.
"Unless the F-35 program accounts for historical performance in the schedule estimates, the Block 4 schedule will continue to exceed estimated time frames and stakeholders will lack reliable information on when capabilities will be delivered," the report says.
DoD concurred with all of GAO's recommendations and will look to set achievable timelines for its $14 billion modernization effort. GAO has previously found other issues with this same program, including finding that immature networks were hindering supply chain management for the fighters in 2019.
Read More About