The General Services Administration announced Thursday that it is adding a category for cloud-oriented IT professional services to IT Schedule 70 under the Cloud Special Item Number (SIN), as well as draft updates for existing software SINs.
The move sees GSA add cloud services to Cloud SIN 132-40, separate from the existing Services SIN 132-51. Cloud services would include assistance with migration, management and governance, and developing cloud-native applications. GSA noted that the move will make acquiring contractor cloud expertise easier.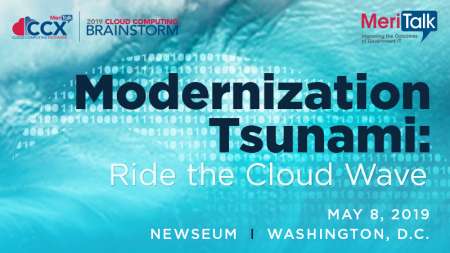 "After the revision, government customers will be able to procure a complete solution and meet cloud-oriented needs under one SIN. This should significantly reduce the administrative overhead associated with reviewing responses from IT Professional services contractors that are not pre-qualified to provide cloud-oriented services," the release stated.
In another cloud-focused move, GSA is proposing changes to the Software SINs 132-32, 132-33, and 132-34 to differentiate between software and software-as-a-service. The new definitions will help make sure that SaaS is classified under the Cloud SIN, instead of the Software SIN.
"Rewriting the language of the Software SINs will help clarify the scope of the software products and services and how they differentiate themselves from the Cloud," GSA said in a Q&A document.
Comments are open on the proposed changes to the Software SIN until March 20.
Read More About