Johnson Joy was named chief information officer of the department of Housing and Urban Development on June 14.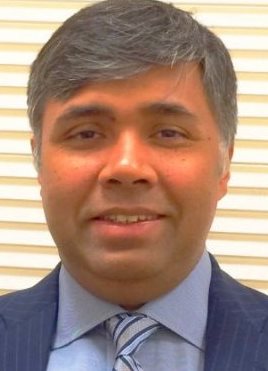 Joy comes to HUD from the private sector. He previously served as CEO of J3 Global, a company that provides project management, application development, and cybersecurity incident response services.
HUD Secretary Ben Carson joined the agency after establishing his name as a neurosurgeon. Joy, too, has a background in the medical field. Before J3 Global, he served as a program manager for Independence Blue Cross, a health insurance company based in Philadelphia, and a project manager for Cigna.
In this new position, Joy will take up the Information Resource Management Strategic Plan, which was drafted by HUD's former CIO Rafael Diaz and is slated to extend through 2018. The IRM plan provides guidance for managing and investing in IT throughout the agency.
Kevin Cooke, deputy CIO of HUD, was serving as acting CIO before Joy took the position. Several positions within HUD's CIO office remain vacant, including the Chief IT Transformation Office, the Senior Expert for IT Resource Management, and the Technical, Data, and Solutions Engineering Branch leader.
Read More About