The Office of Management and Budget (OMB) released its Capital Planning Guidance for Fiscal Year 2022 budget planning, which mirrors past guidance in advancing the Technology Business Management (TBM) approach to budgeting for IT.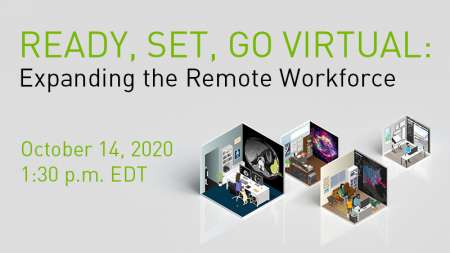 The guidance, released November 16, sets out the requirements for agencies planning their FY2022 budgets, and the reporting requirements to OMB for budget requests. Information collected will be shared through OMB's Federal IT Dashboard, and the standards ensure consistent reporting across agencies.
On of the biggest changes from FY2021 guidance is that agencies are expected to have TBM in place, and are no longer allowed to have a phased implementation approach. A TBM taxonomy is also included as an appendix, and the guidance removes a "redundant" section on TBM implementation.
The guidance "implements minor changes that build upon the successes from the IT Spending Transparency Cross-Agency Priority (CAP) Goal," OMB writes.
The guidance also removes the reporting requirement for IT Resource Statements, which provided a baseline for collaboration between the CIO and the chief financial officer. Risk reports are also no longer required, as they were judged to be "redundant to other risk reporting requirements."
"The reports provided through the IT Capital Planning and Investment Control process represent the ongoing efforts to manage the investment in modern IT to meet mission needs, serves Federal customers, and effectively stewards taxpayer funds," the guidance states.
Read More About