The Office of Personnel Management (OPM) said in a memo this week that it's offering updates and resources for hiring cybersecurity talent across the Federal workforce, including through a resource hub with tools that aim to streamline the process.
According to the hub's homepage on OPM's Future of Work website, the site "provides numerous options for agencies to us for recruiting, hiring, and retaining cybersecurity employees, including special pay rates, direct hire authority, and other tools for hiring hard-to-fill positions."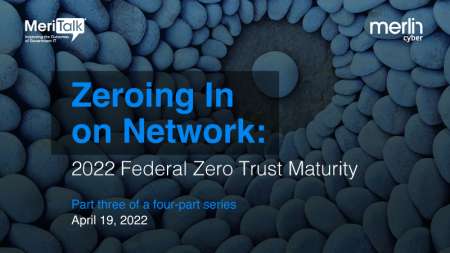 OPM is also providing updates to requirements in the Federal Cybersecurity Workforce Assessment Act to identify and code positions involved in cybersecurity, information technology, and cyber-related functions.
"These updates … elaborate on information learned over the last few years and introduce a new MAX page that centralizes relevant cybersecurity position-coding resources and agency best practices," wrote OPM. "We appreciate the feedback received from your agency representatives as we collaborated in gathering these updates and resources."
Finally, OPM provided an update on an interagency pilot for increasing the visibility and effectiveness of Federal cybersecurity job opportunity announcements (JOAs).
Read More About