The U.S. Small Business Administration (SBA) has appointed Tracy Terrill to serve as its Chief Digital Officer, according to a statement released on Tuesday.
The Chief Digital Officer position is new at the SBA and Terrill will orchestrate the digital strategy of the administration.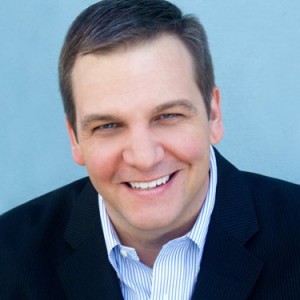 "Tracy is a key member of my leadership team responsible for our digital strategy," said SBA Administrator Maria Contreras-Sweet. "In record time, Tracy has built a digital service team with top talent from both the private and public sector. The team is charged with guiding improvement of our systems and ensuring that the SBA leverages its digital capabilities to effectively serve entrepreneurs and small businesses."
In the past, Terrill has worked in technology leadership roles with LegalZoom, NBC Universal Studios, Universal Music Group, Warner Bros., and Gartner.
"I am proud to be part of the SBA," said Terrill. "The mission of SBA aligns with my passion for small business and entrepreneurs. I'm fully committed to the administrator's mission to make the SBA smart, bold, and accessible."
Read More About