The Senate Energy and Natural Resources Committee on Nov. 17 held a hearing to consider the nominations of three White House picks for senior positions at the Department of Energy (DoE) that would oversee the agency's cybersecurity efforts and clean energy goals.
David Crane, nominated to serve as the agency's Under Secretary for Infrastructure, would focus on deploying clean energy infrastructure in pursuit of national goals for affordable and reliable energy, creating high quality jobs, enhancing U.S. manufacturing, and addressing the climate crisis.
He also would oversee some of DoE's key technology departments like the Office for Cybersecurity, Energy Security and Emergency Response (CESER).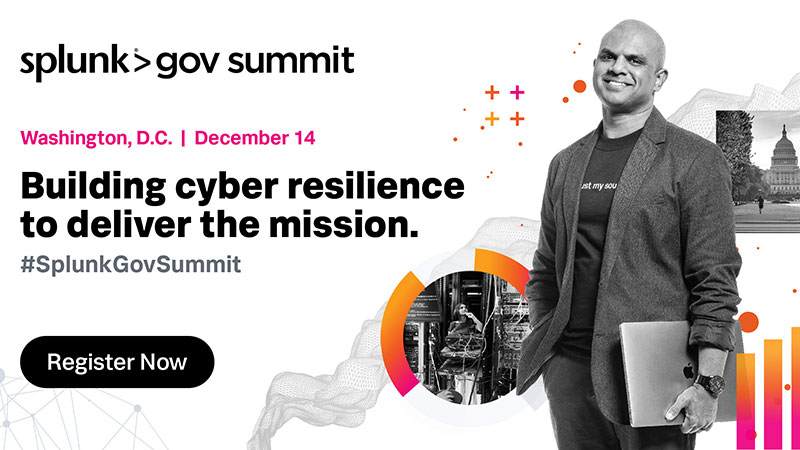 "The newly created Undersecretary for Infrastructure position has one task, and one task only, to implement the provisions of the Bipartisan Infrastructure Law consistent with the intent of this Congress. I am ready, willing, and able to serve in that role," Crane told committee members.
Crane currently serves as DoE's director of the Office of Clean Energy Demonstrations. Before that, he was the CEO of Climate Real Impact Solutions and also held a 12-year tenure at NRG – a leading integrated power company in the U.S.
DoE Secretary Jennifer M. Granholm, said she is confident Crane "will be able to marshal the vast resources that President Biden's Bipartisan Infrastructure Law has invested in the Department of Energy for public-private partnerships that will drive manufacturing and deployment of clean, domestic energy technologies."
Jeffery Marootian, the nominee for Assistant Secretary for Energy Efficiency and Renewable Energy, would focus on creating and sustaining American leadership in the transition to a global clean energy economy through research, development, demonstration, and deployment strategies.
The Office of Energy Efficiency and Renewable Energy oversees critical green energy technologies in wind, solar, water, and geothermal.
"The department has more resources than ever before to . . . help drive state-of-the-art American led technology and innovation in our manufacturing sector and improve our energy security and independence. It will support the Department's efforts to fund research in a wide array of renewable technologies," Marootian said.
"These resources will strengthen the agency's ability to advance technologies such as battery storage, biofuels, and hydrogen fuel cells that will continue to strengthen America's competitive edge," he said.
Since October, Marootian has served as the senior advisor in the Office of Energy Efficiency and Renewable Energy. Previously, he served as Biden's special assistant, and before that, worked as the director of D.C.'s Transportation Department.
Secretary Granholm said Marootian's "experience developing and implementing sustainable transportation policy at the Federal and local level will be particularly invaluable in our ongoing effort to decarbonize America's transportation sector and meet our bold clean energy goals."
Rounding out the trio of nominees was Gene Rodrigues, the White House's pick for Assistant Secretary for Electricity Delivery and Energy Reliability. He would oversee DoE's long-term strategic and foundational research and development efforts related to the resilience and reliability of the nation's electricity delivery system.
"As our energy network becomes increasingly complex and dynamic, we must ensure reliability, resiliency, and security across the entire energy system," Rodrigues continued, "There are tremendous opportunities for technological advancement."
"To lead the way, we must now think, plan, invent, invest, and operate in ways that are more inclusive, collaborative, and coordinated than ever before," he said.
Currently, Rodrigues is retired but recently served as the vice president of market development in ICF's Energy, Environment and Infrastructure division for nearly a decade.
Secretary Granholm said she is confident Rodrigues "would lead our work to bring our electric grid into the 21st century to deliver clean, affordable, reliable power to all Americans."
Read More About