The Senate was expected later today to introduce its version of President Biden's $1.9 trillion American Rescue Act, and to begin 20 hours of scheduled debate on the legislation.
As of this afternoon, the text of the Senate version of the reconciliation bill had yet to be publicly released and introduced. Senate leadership scheduled debate on the bill by placing the House version of the bill on the chamber's calendar. Senate Majority Leader Chuck Schumer, D-N.Y., has signaled the Senate will vote to begin debate on the bill tonight.
"We've come a long way. But we have a long way to go," Schumer said from the Senate floor. "The American Rescue Plan is designed to build on early progress and finish the challenge to help our country get through the final months of the crisis and then equally important, bring our economy, roaring back. We cannot go through the situation we did back in 2009, where the stimulus wasn't strong enough."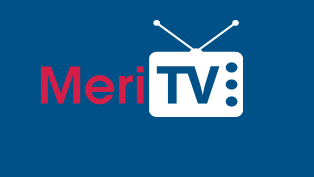 Once the bill is introduced, that will trigger 20 hours of debate on the measure, some of which is already scheduled to continue March 4 at 10 a.m. Some voting on amendments may happen in those 20 hours, but the primary mechanism for amending the bill will take place following debate through a rapid "vote-a-rama" procedure. All amendments must receive a vote before the package itself can be approved.
Once the package is approved, it will get kicked back to the House, as both chambers must pass the same version of the bill before it can be signed into law.
The most pressing deadline to get the bill signed is March 14 when a variety of unemployment programs are scheduled to expire.
Read More About