The Department of State is looking to hire up to about 50 data scientists to work in different agency offices and portfolios, as well as support data-driven diplomacy.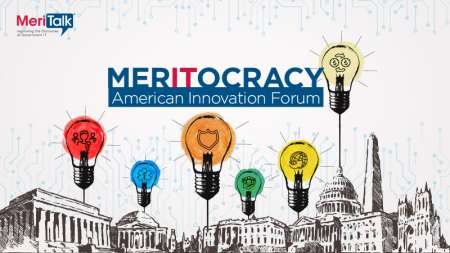 "We are hiring many experienced Civil Service Data Scientists to work in various offices and portfolios across the Department," the agency's job posting says. "Positions may require a Secret security clearance or higher.  If eligible, applicants will be referred to similar Data Scientist vacancies across the Department for an extended time period."
In a posting on USAjobs.com, State posted a job listing that is scheduled to close after receiving 250 applications. State Department official said in a related social media thread that the agency is looking to hire about 50 people into data scientist positions.
The role features GS 13-14 pay scale and requires secret level security clearance. The carries the following duties:
Serving as a technical authority on analytical, statistical, and programming techniques for collecting, organizing, analyzing, and interpreting unique data sets for decision-making;
Participating in discovery processes with business owner teams and stakeholders for identifying requirements, expected outcomes for new or existing initiatives, and measurements of success;
Identifying internal and external data sources, leveraging data collection processes and perform all phases of the systems development life cycle required in design, development, and implementation of features enabling data access; and
Providing technical expertise, leadership, and support to the Department and interagency interlocutors for ensuring maximum achievement of product and program objectives, while developing, implementing, and overseeing new data science technologies and techniques.
The move to seek more data scientists to shore up State's IT posture also comes as the agency has hired Ruth Berry to lead the department newly created Bureau of Cyberspace and Digital Policy (CDP). CDP was launched on April 4 and its mission is to address national security challenges, economic opportunities, and implications associated with cyberspace.
Read More About