After Sens. Mark Warner, D-Va., chairman of the Senate Intelligence Committee, and Marco Rubio, R-Fla., the committee's ranking member, called for the designation of a single official to lead the U.S. response to the Russia-backed hack of thousands of government and private-sector networks via SolarWinds Orion products, the White House confirmed to the senators that Deputy National Security Advisor Anne Neuberger is leading the effort.
"The Federal government's response to date to the SolarWinds breach has lacked the leadership and coordination warranted by a significant cyber event, so it is welcome news that the Biden administration has selected Anne Neuberger to lead the response," Sens. Warner and Rubio said in a new joint statement on Feb. 10. "The Committee looks forward to getting regular briefings from Ms. Neuberger and working with her to ensure we fully confront and mitigate this incident as quickly as possible."
The senators wrote an initial letter on Feb. 9, expressing their concern to the heads of the Office of the Director of National Intelligence (ODNI), FBI, National Security Agency (NSA), and Cybersecurity and Infrastructure Security Agency (CISA), and called for "a clear leader" to lead the U.S. response.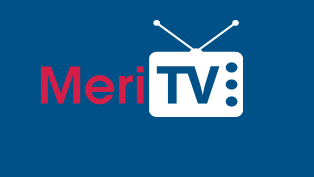 However, The New York Times reported later that day that Emily J. Horne, the National Security Council spokeswoman, said the senators were "mistaken" and that Neuberger has been leading the charge "since day 1."
Although it is unclear why the senators were unaware of Neuberger's role in leading the effort, their statement indicates they are looking forward to working with her to mitigate the costs of the breach.
The White House last month named Neuberger to the newly created position of national security advisor for cyber and emerging technology. Earlier this week, Neuberger said the administration is working on a new national cybersecurity strategy.
Read More About