The House voted today to approve $35 million of FY2020 funding for the Technology Modernization Fund (TMF), which provides money to Federal agencies to pursue promising IT modernization projects.
The TMF funding item is included in the Financial Services and General Government Appropriations Act (HR 3351) approved by the House today on a vote of 226-195.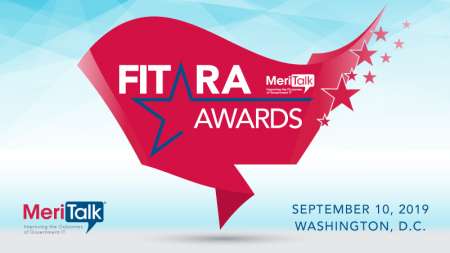 Not included in that bill was an amendment proposed earlier this week by Rep. Gerry Connolly, D-Va., to add $15 million to the TMF proposal, for a total of $50 million.  The proposed amendment was not allowed for debate on the House floor by action of the House Rules Committee.
At a hearing of the House Government Reform Subcommittee today to discuss the new FITARA 8.0 Scorecard, Rep. Mark Meadows, R-N.C., ranking member of the subcommittee, said the additional TMF funding was necessary.
"We are together on this particular issue," he told Rep. Connolly. "We need to work together in a bipartisan way to get [that budget figure] up, because $35 million is, sadly, a rounding error" in the context of the Federal budget, Rep. Meadows said.
Connolly said his bid to boost TMF funding to $50 million was intended "to just get to a respectable number."
"We will work on it together," he told Meadows.
The FITARA Dashboard offers the clearest view of the latest FITARA scores for each agency.
Read More About